The Funding You Need, When You Need It
Your business may struggle to stay strong in the midst of shifting markets, and these struggles may often leave you with growing piles of debt.
Norita Money Consultants Group believes you should not have to drown yourself in loans just to keep your doors open.
If debt is crushing your business, then consider a Cash Advance from us. We can purchase a percentage of your future credit card sales and collect that percentage until the debt is repaid. In turn, you get access to funding from us almost immediately instead of having to wait on approval for a bank loan.
We look at each business individually and you don't need to process credit cards to Qualify for a Cash Advance. You can still qualify by providing us with just 3 months of your most recent Bank Statements.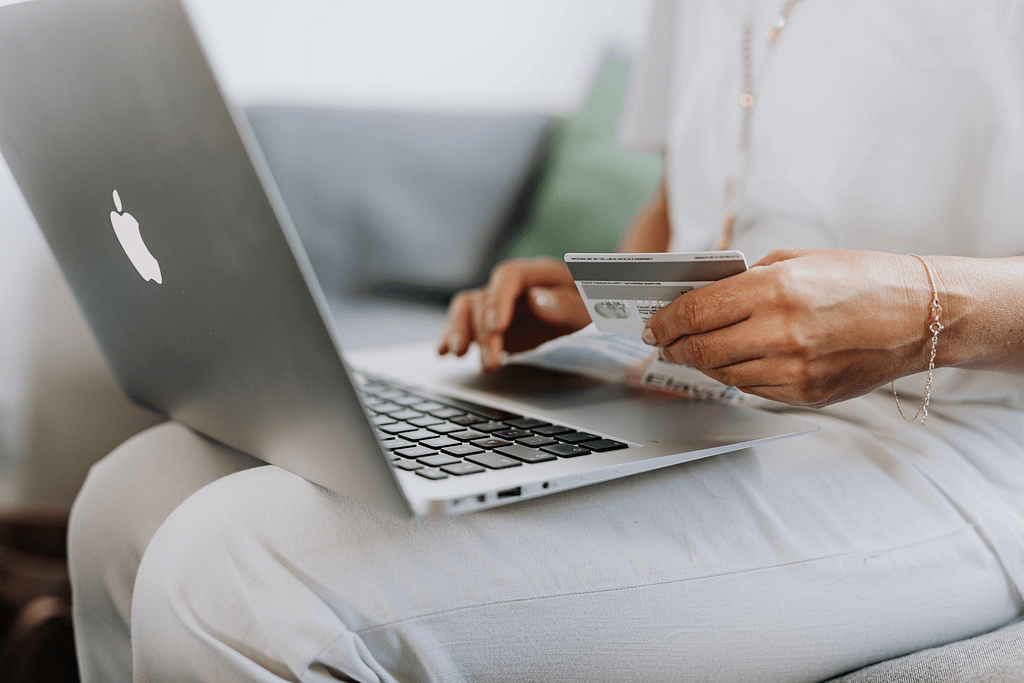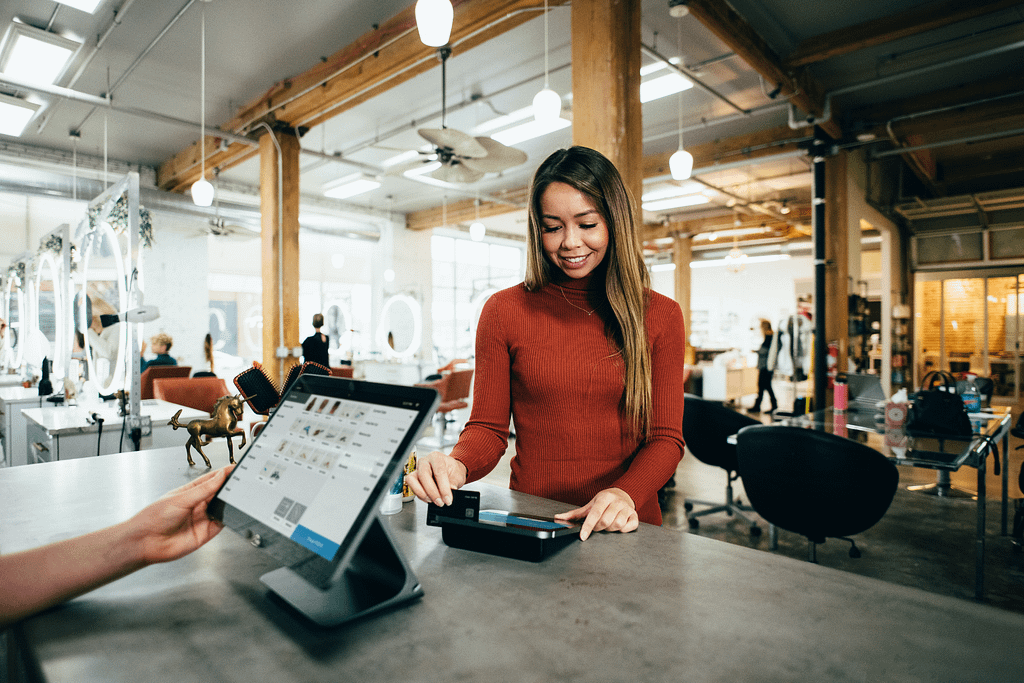 What is the Difference Between a Cash Advance and a Term Loan?
Unlike a loan, we provide your business with capital by purchasing a percentage of your future credit card and debit card sales. Daily remittances are an agreed-upon percentage of your sales that are automatically deducted from your credit card processor or bank account.
Cash Advances are a perfect solution for seasonal businesses or ones with fluctuating revenue because they ensure that your remittances are based on what you can afford.
Benefits of Cash Advances
Our Cash Advance plans give you the freedom to grow your business in any way you see fit, whether you want to revitalize your marketing methods or replenish your inventory. Other benefits of our Cash Advance include:
Approval for imperfect credit

Approval even if you have been turned down previously

No application fees or loss of equity

Little paperwork

Receive funding quickly

No fixed payments

Simple payback without collateral

Up to $500,000.00 per business location

Funding amount of up to 125% of monthly sales
A Cash Advance (CA) or business cash advance is a form of business financing in which a lump-sum payment is given to a business in exchange for an agreed-upon percentage of future revenues or credit card sales.
Cash Advance come in various forms and often have shorter durations and smaller regular remittance amounts than business term loans, making them ideal for small business owners who need repayment flexibility due to fluctuating revenue.
How Does a Small Business Cash Advance Work?
MCAs are fundamentally different than your small business loans, and because of which, the process of receiving funds and fulfilling your obligation is also different.
Because your obligation grows and shrinks with your revenue, payments will always be based on what you can afford. Rather than continuously forecasting revenue and cash flows to ensure you can meet the fixed payments of a term-loan, business Cash Advances allow you to focus on operating your business.
Apply and Receive Up-Front Funds
Because Merchant Cash Advances look forward rather than backward, approvals are based less on your credit score and more so on your probability of repayment. Applying is quick and simple and remittances are automatically debited from your account based on your sales volume, so they shrink or grow with your revenue.
Automatic remittances are based on a factor rate and are gradually debited as a percentage of future credit card and debit card sales. Remittances are automatically deducted from the business bank account where funds were deposited.
How to Get Merchant Cash Advancing Financing
After your submission has been processed, our Business Consultant will reach out with the status and timeframe for approval.
Receive Your Cash Advance Funding
Upon approval and your acceptance of the offer, funds are deposited directly into your bank account so you can use the money immediately.